Innotech Designs & Manufactures Awnings
Our design team can engineer the perfect awnings for your company.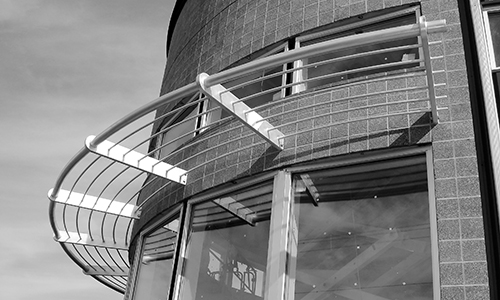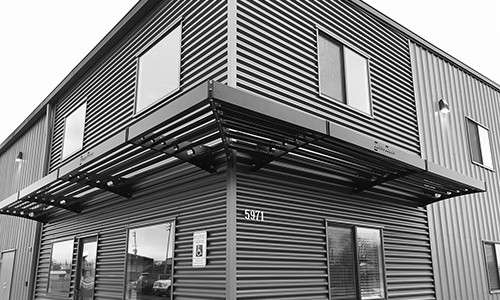 Aluminum, Stainless Steel & More…
Whether you would like us to build your awnings out of aluminum, stainless, or powder coated mild steel, we can create just about anything you can imagine.
Ready to find out more?
Drop us a line today for a free quote!
Contact Us