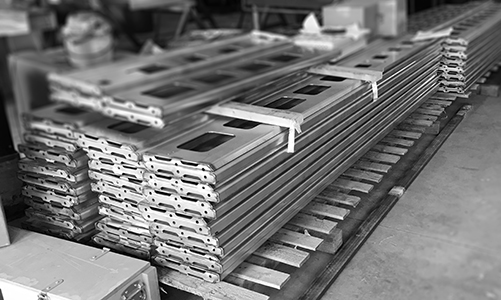 Contract Manufacturing
Innotech is on OEM designing and manufacturing process equipment for the agricultural industry.
Our new 15,000SF facility features a 12' CNC Press Brake, 12' Shear, and plasma table, which allows us the opportunity to offer Contract Manufacturing services to local companies looking for a reliable solution when they need additional manufacturing capabilities.
Mobile Welding
Innotech's mobile welding division is equipped with late model fully outfitted highly capable service vehicles. Our staff of WABO and AWS certified welders are experienced in mild steel, stainless steel, and aluminum alloys. We specialize in all position (including overhead) welding. Our mobile welding team can fabricate/modify/assemble/dismantle/remove nearly anything you can imagine.
Please contact us for more information on our mobile welding services.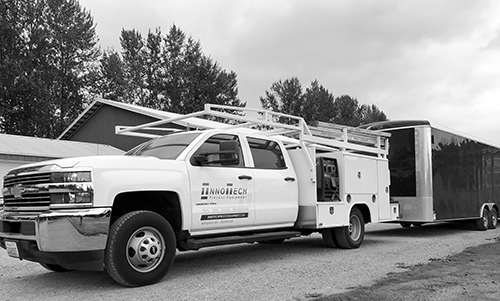 Next Steps...
For more information on our services, please Contact Us.